Conférence « Polarités du cinéma afro-américain contemporain » avec Jérôme Baron
Conférence  » Polarités du cinéma afro-américain contemporain » avec Jérôme Baron, le jeudi 11 mai à 19h (Espace Culturel Louis Delgrès)
Suite à la projection du film « Sorry to bother you »  (le mercredi 10 mai au Cinématographe)
« Sorry to bother you » de Boots Riley, USA, 2018, 1h51
D'un postulat ambigu (dans un centre d'appel, l'ascension d'un jeune télé-vendeur Noir doté d'une voix de Blanc), le premier film de Boots Riley fait une critique enragée et décomplexée des liens troubles que tissent société capitaliste et racisme. Comme un écho distant au Get Out de Jordan Peele qui se ressaisissait d'un genre pour rappeler que l'horreur véritable, c'est le racisme, Sorry to bother you se joue de l'expression « humour noir » pour déployer sa satire inventive, dérangeante et frondeuse redonnant à ce qui se présente en apparence comme une comédie une acidité politique que son titre ne fait pas semblant d'annoncer.
—————–
Conférence « Polarités du cinéma afro-américain contemporain »
1. Retour sur le film « Sorry to bother you »
2. Depuis les années 90, qui furent une période essentielle de l'intégration des cinéastes noirs au cinéma américain, Spike Lee en reste l'exemple emblématique, à l'Oscar obtenu par Barry Jenkins (le premier décerné à un réalisateur noir) pour Moonlight. Comment les voix et les expressions du cinéma afro-américains ont trouvé à se repolariser entre des nécessités interdépendantes : revendiquer un héritage et l'histoire d'une minorité et de ses luttes, exprimer des points de vue indépendants et originaux.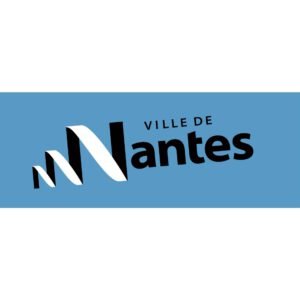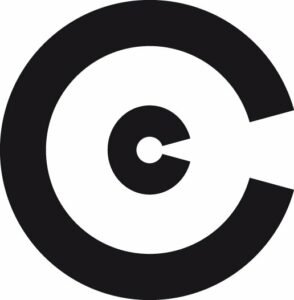 Informations pratiques
Date : Jeudi 11 mai 2023 à 19h00
Lieu : Espace culturel Louis Delgres
             89 quai de la Fosse
             44100 Nantes
Tel : 02 40 71 76 57
Tarif : Entrée libre
Tous nos évènements à venir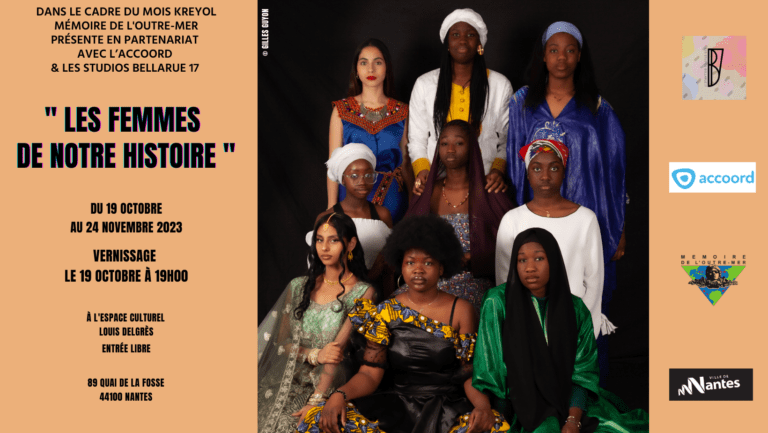 Dans le cadre du mois Kreyol 2023, l'association Mémoire de l'Outre-Mer a le plaisir de...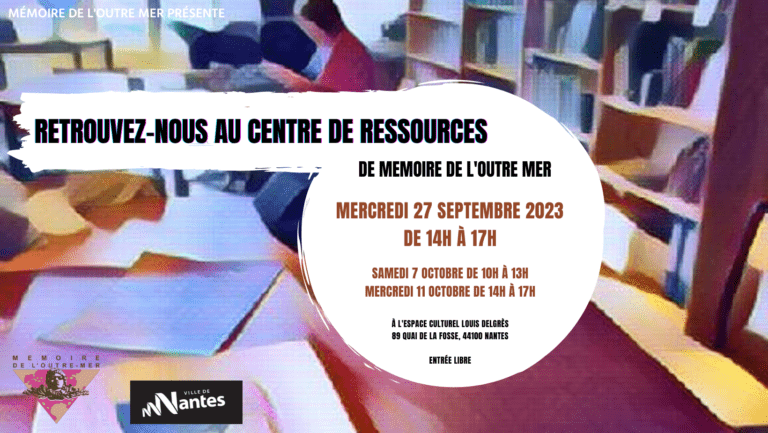 Mémoire de l'Outre Mer a le plaisir de vous accueillir durant l'ouverture de son centre...